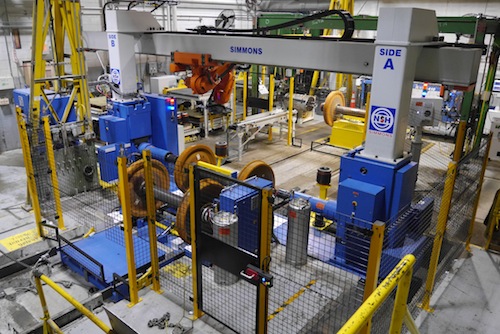 Automated manufacturing processes use intervention that is more robotic and involves less human intervention. Automation ideas have been in existence for thousands of years. In the 9th century, a book created from an accumulation of thoughts and texts, and called "The Science of Ingenious Mechanisms." This book, in collaboration with the Renaissance period, caused many scientists to come up with some of the earliest automation.
Fast forward, hundreds of years later, robots have become part and parcel of the manufacturing industry. There are many reasons why manufacturers choose to automate their processes, among them, being:
To Increase Productivity
Manufacturing  automation improves the rate of production and productivity of labor. For every hour of labor input, there is higher output. Robots can work faster and with more precision than their human counterparts can. They can work continuously without taking any breaks or getting tired. This allows human workers to get ample rest time and to be more productive.
Labor Cost Reduction
With the ever-increasing cost of labor, investing in automation seems like the best avenue for most manufacturing companies. However, this does not mean that human input is not needed. Collaborative robots work alongside their human counterparts to supplement the human …