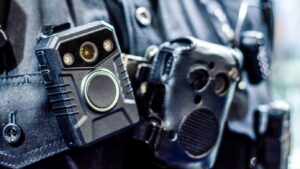 You probably know that numerous police departments require officers to wear body cams to ensure maximum transparency to the public. Using them by law enforcement agencies allowed people to wonder whether regular people could wear them or not.
The best way to understand the regulations is by clicking here for additional info.
According to regulations, civilians can wear them, but they should not violate laws regarding the use of recording devices in public. Therefore, in some states, it is illegal to record private conversation audio without other parties' consent.
Can You Wear a Body Cam in Public?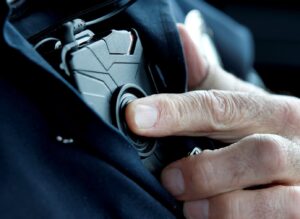 You should know that a body camera is, as the name suggests, a piece of recording equipment attached to your body. Filming with it is the same as using a smartphone regarding regulations and laws.
We cannot differentiate a specific civilian law regarding body cams. However, we must state the privacy regulations that can apply in this situation. Therefore, you can use a body cam anywhere similar to the regular one, but you cannot break privacy rules and regulations, which is vital to remember.
According to numerous states, privacy laws do not allow you to record a private conversation without the permission of …